Congratulations to this year's team sponsor of the CharityWorks® Tampa Bay Championship Cup!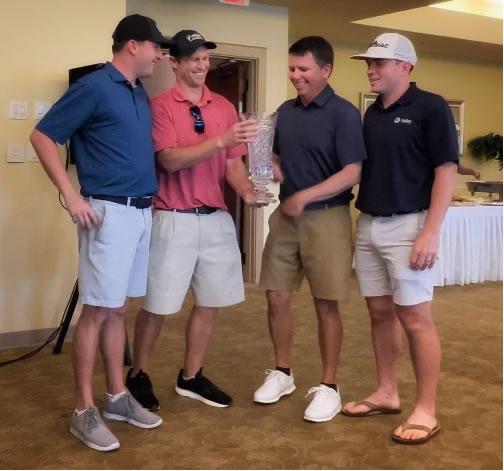 From left to right: Chas Barber, Jason Barber, Dan Stone and James Robin
Date & Time
Monday, April 24, 2023
12:30 PM Shotgun
Place
Event Video
Ball Drop Contest
Congratulations to the four prize winners of the helicopter ball drop contest at the 20th annual CharityWorks® Cup Challenge. Five golf balls landed touching the flag in the hole that was marked by the staff at the Clearwater Country Club. The three cash prizes available totaling $2,750 were divided among the four winners. The prize amounts and winners are:


One Cash Prize of $1,100
Troy Herrick
ball nos. 49 and 47

Three Cash Prizes of $550
Ed Sharp
ball no. 46

Tom Michaels
ball no. 192

Jennifer Winger
ball no. 18



Thanks to each contestant for taking a chance to win and help support victims of human trafficking in the Tampa Bay community. A total of two hundred golf balls were released from the helicopter. It was an exciting event.
2023 Ambassador GIVE HOPE USA® Wellness-Medial Aid Program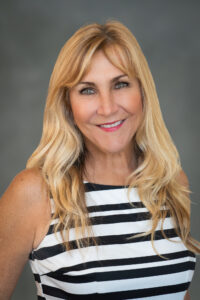 SUZAN DECKER ROSS, ASID - DESIGNER/CEO (Bio)
Decker Ross Interiors, Inc.
Donate Now
Support the purchase of personal hygiene products, medical supplies and other special gifts for those in need through the GIVE HOPE USA® program.