Purchasing Advisory Services Program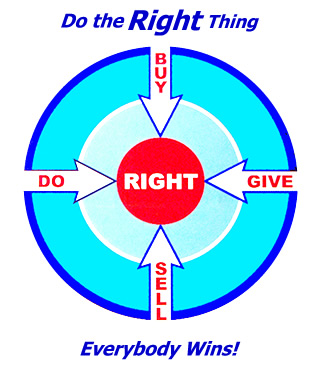 Charity Works provides charities and other non-profit entities (nonprofits) with access to significantly discounted prices on a broad range of products and services through its Charitable Alliance Network (CAN) purchasing program. Through the development of beneficial networks and strategic alliances, nonprofits can enjoy collaborative action that helps create value and reduce operating costs.
The CAN program directly benefits nonprofits by providing the following purchasing advisory services:
Matching needs with product specifications/service requirements
Locating qualified vendors/suppliers that can provide specialized pricing
Securing the best pricing possible on requested merchandise/services to meet budgetary requirements
Negotiating contract terms between donors, vendors and nonprofits
Purchasing and logistics consultation and support assistance
Providing administrative support services in all areas of nonprofit operation
The outcome of the CAN program is a collaborative process whereby the public and private sectors work more effectively and efficiently together in serving a broad range of humanitarian causes and thus relieving the government of administrative burdens.
Nonprofit agencies in Florida and throughout the United States are eligible to benefit from our purchasing knowledge and also obtain related advisory services under the CAN purchasing program. See sample testimonial letters.
Email your request today for a price quote on a product and/or service your nonprofit needs to acquire. For additional details or consultation, contact Mr. Chris R. Renfrow at 727-447-2064.