The Lobster Pot Bistro's Second Anniversary Celebration and Fundraiser was held on October 1st, 2013 to benefit Charity Works, Inc. Thanks to all who attended! We raised $5,610, net of expenses. As announced during the event, the funds raised will be used to provide basic necessities, including dental kits to benefit economically disadvantaged children, adults and families through our wellness-medical aid program called GIVE HOPE USA®.

We are grateful to our Sponsor and Honorary Chair, Margaret Word Burnside, Publisher/Editor of the Tampa Bay Magazine, for the fun and entertaining evening. Also, we recognize our other sponsors and in-kind contributors who collectively made this occasion so special:

Tampa Bay's Finewine Guide and Republic National Distributing Company
Evening Emcee & Auctioneer, Aaron R. Fodiman
The Musicians from the Ron Reinhartd Trio
Bright House Networks
Sandpearl Resort

www.lobsterpotbistro.com
Sponsored by: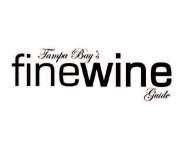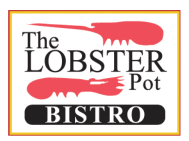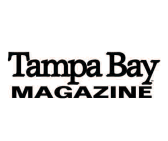 A copy of the official registration (#ch8583) and financial information may be obtained from the Division of Consumer Services by calling toll free (1 800 435 7352) within the state. registration does not imply endorsement, approval, or recommendation by the state. This organization receives 100% of all contributions. Cost of food is $20.00.