Event Information
Date & Time:
Thursday, November 15th, 2018
12:30 Shotgun Start
Place:
Belleair Country Club, West Course
One Country Club Lane
Belleair, FL 33756
Challenge:
Sponsor a Team and Qualify to Win the Tampa Bay Championship Cup.


The Defending Team Sponsor of the Waterford Crystal Trophy is OAI, Inc.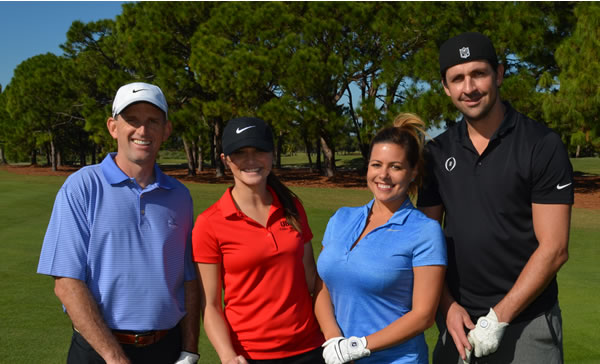 Jeff Weinthaler, Kristina Lausier, Crystal Richardson and Jason Aughey
Event Video:
Check this video of our 2015 event for an example of what's in store for you when you join the 16th annual CharityWorks® Cup Challenge.


Contact us for more information:
Click here to view information on last year's event.
---