Event Information
Date & Time:
Thursday, November 15, 2018
12:30 Shotgun Start
Place:
Belleair Country Club, West Course
One Country Club Lane
Belleair, FL 33756
News Release:
Cup Challenge News Release 10.19.2018 (pdf)


Documents:
Challenge:
Sponsor a Team and Qualify to Win the Tampa Bay Championship Cup.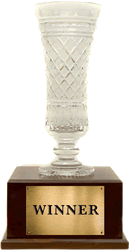 2017 Cup Champions:
The Defending Team Sponsor of the Waterford Crystal Trophy is OAI, Inc.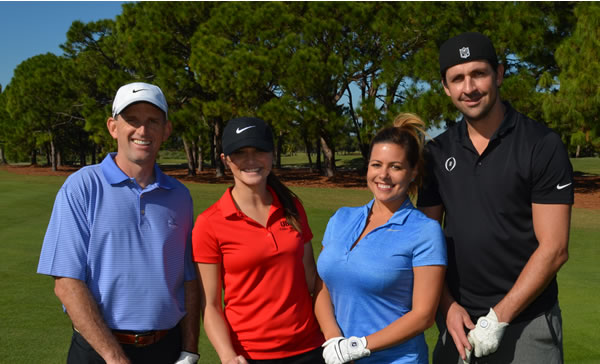 Jeff Weinthaler, Kristina Lausier, Crystal Richardson and Jason Aughey
Event Video:
Check out our previous event video for an example of what is in store for you when you join the 16th annual CharityWorks® Cup Challenge.


Contact us for more information:
Click here to view information on last year's event.